Acura Driver First Technology in Miami, FL, Near Kendall, Coral Gables, & Cutler Bay

Empower the Driver
Difficult has never stood in our way. We reject convention and take risks, working to place never-in-this-lifetime technologies in the hands of drivers.
Acura Driver First Technology, available on vehicles for sale at Miami Acura in Florida – close to Kendall, Coral Gables, and Cutler Bay – gives you the ultimate driving experience no matter how long the trip. Our innovative tech features help keep you comfortable, provide peace of mind, keep you connected, and offer superior performance.
AcuraWatch™ is a suite of features that provide extra assistance while you're on the road.
AcuraLink® connects your Acura vehicle to your smartphone or Alexa device to control vehicle features for added convenience.
Electric Mode on the NSX prototype provides amazing efficiency while keeping everyone from knowing you're driving through the neighborhood.
It all comes together at our Performance Manufacturing Center in Marysville, OH, where our engineers design every vehicle in an open space to foster an atmosphere of connection at every stage of the process.
You can experience Acura Driver First Technology for yourself at Miami Acura. Browse our entire new Acura inventory online right now and contact us when you're ready to take a test drive!
Confidence with AcuraWatch™
Driving assistance and safety features associated with AcuraWatch™1 help drivers better navigate the road, to everyone's benefit. A generous list of driver assistance systems was thoughtfully engineered to back your instincts, so you can truly experience the drive. Comes standard on every new RLX and MDX. Available on all sedans and SUVs.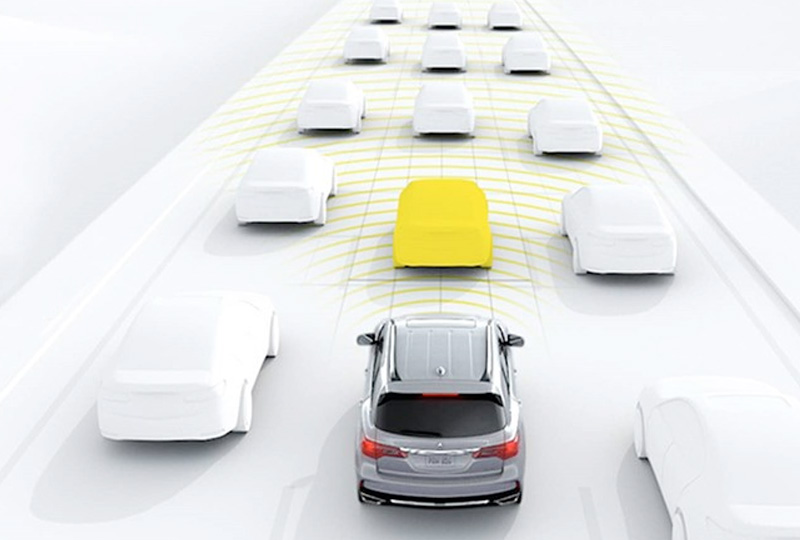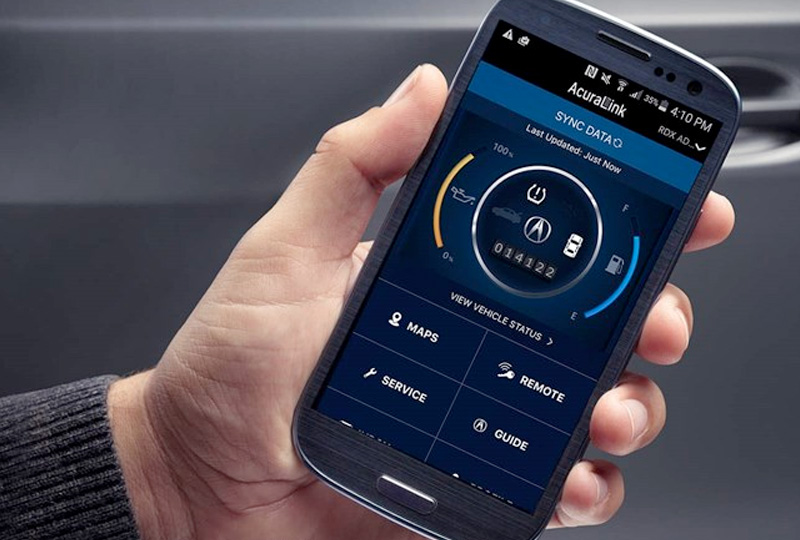 AcuraLink® Convenience
We pay attention to how you really drive, and work to make it better. AcuraLink® simplifies life and helps you get the most out of your Acura. It monitors performance, sends service reminders with the option to schedule instantly, lets you lock or unlock the car from anywhere, and can give live assistance, 24/7.
Available on all models with the Tech package
Automated Driving Systems
Acura is heading into the world of automated driving as part of an effort to make roads safer, reduce gridlock and give drivers some personal time back. The self-piloting RLX test car is bringing us closer to our goal of releasing highly automated driving technology around 2020.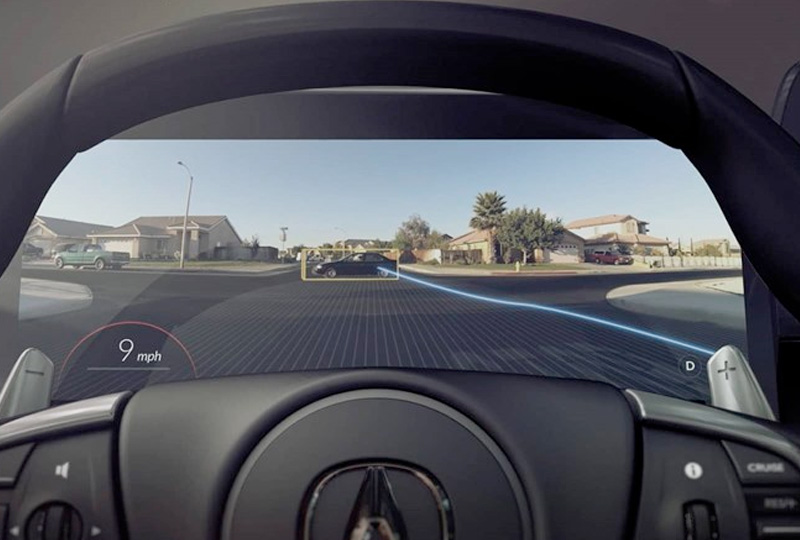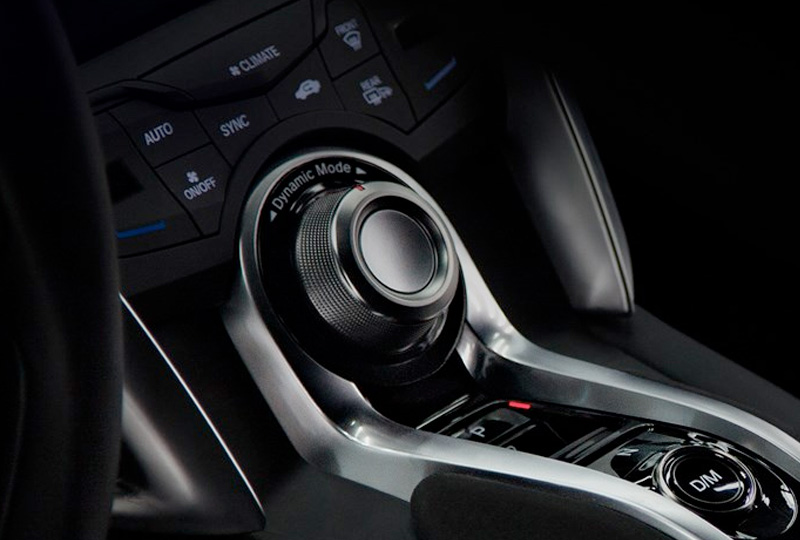 The Extraordinary Hush Of Electric
Still in prototype stages, NSX went home with our lead engineers to focus on the real needs of everyday drivers. They found that Electric Mode not only gives supremely-efficient power, but the unpretentious quiet keeps your neighbors happy. In fact, there's a dedicated audio engineer to fine-tune engine sounds for all driving modes.
Built on Inspiration
Precision comes from human touch and advanced technology. With a driver first approach to every advancement we build into our vehicles, we can all stay focused on the road ahead.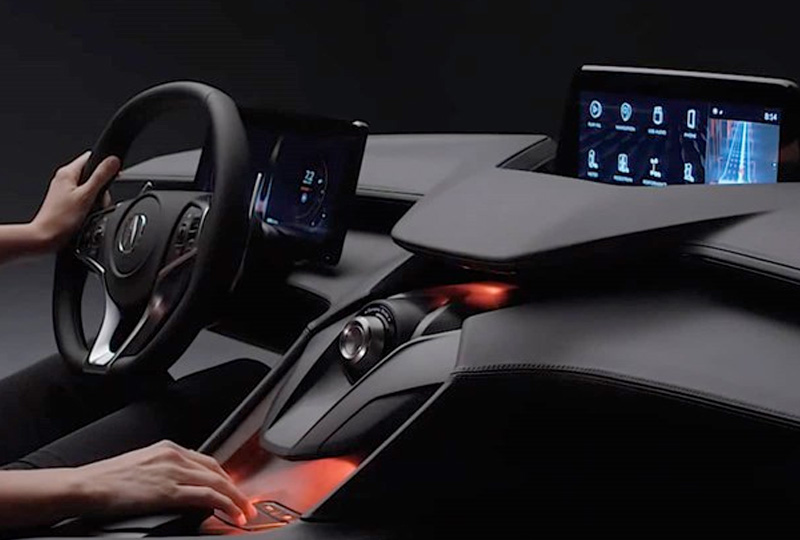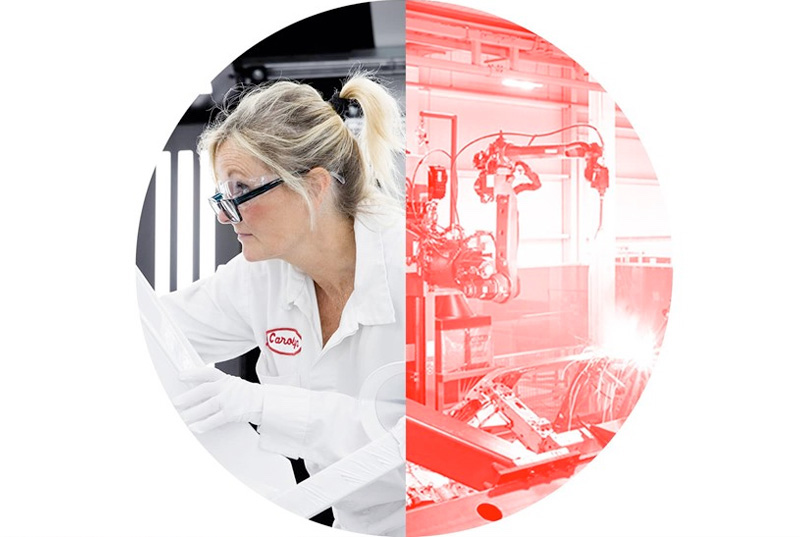 Technology to Create
It begins before the driver steps foot inside. At the Performance Manufacturing Center (PMC), our engineers design their workstations and program their own assembly bots. This means we build efficiently, precisely and with a good dose of common sense.
Performance Manufacturing Center (PMC)
We do things our way. This applies as much to reinventing a manufacturing process as it does to building cars2. The PMC's world class, open-plan space in Marysville, Ohio lets engineers at any stage see every other stage of the production. This way, everyone feels connected to the car and to each other.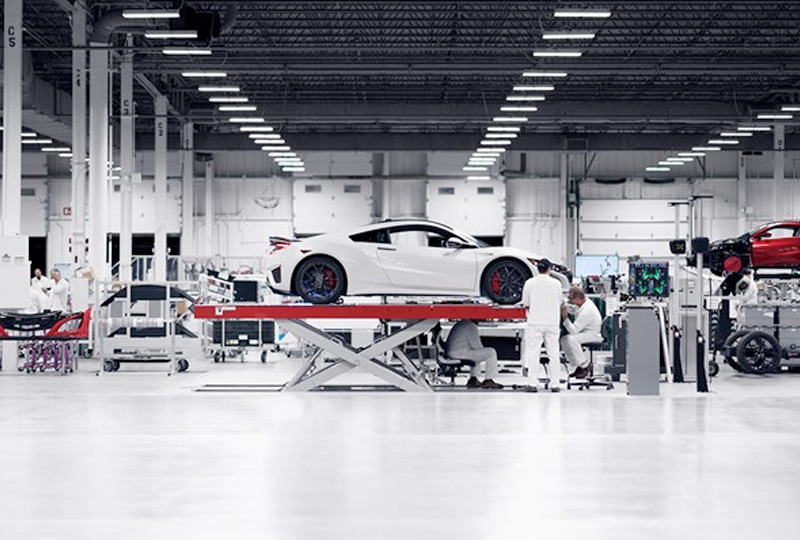 2 Performance Manufacturing Center (PMC). The NSX is made in Ohio using domestic and globally sourced parts.